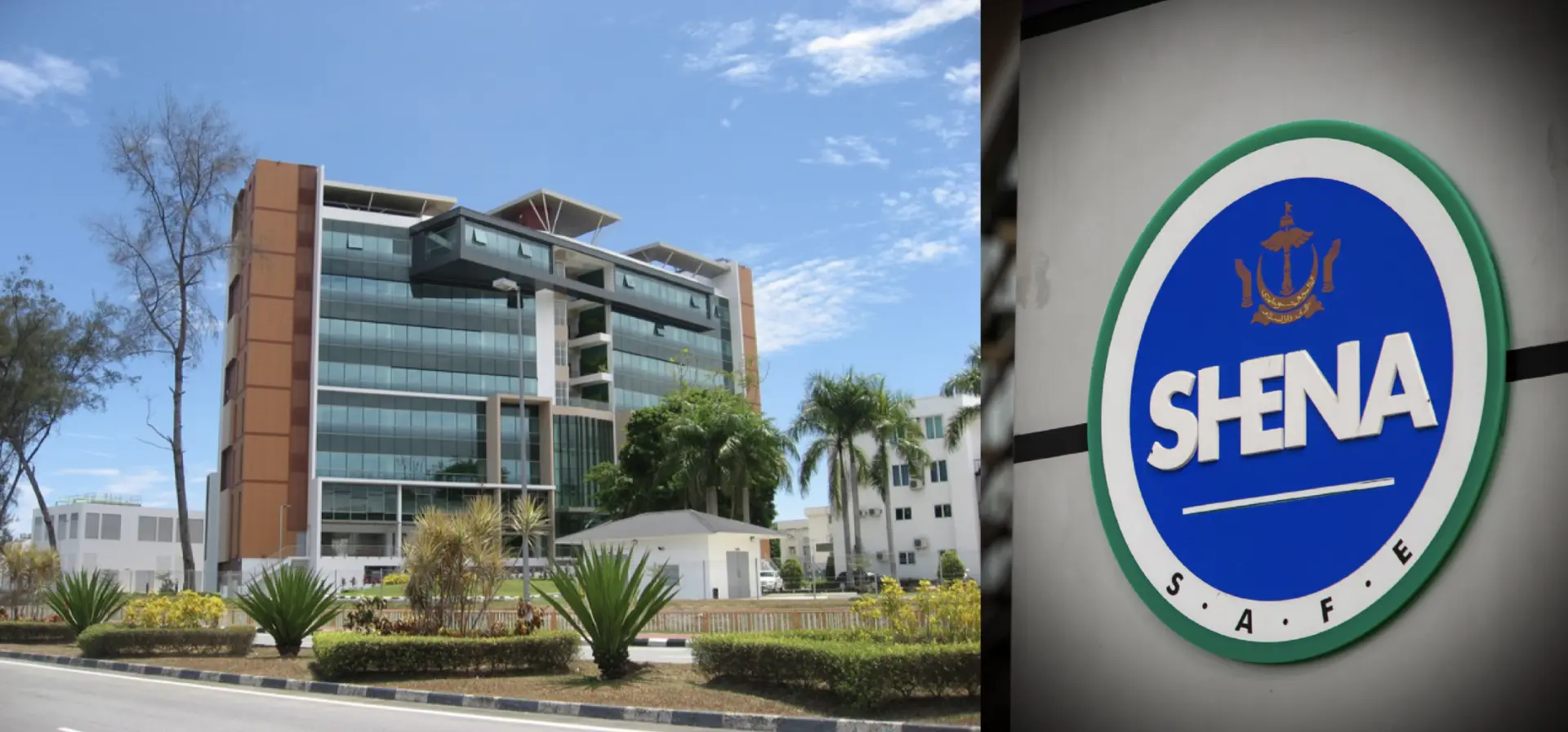 What we do
Our Mission
"We will maintain a robust fit for purpose national safety, health and environmental regulatory framework and ensure that risks to people, assets and the environment are controlled in compliance with:
Laws and regulations
Set by the Government
Implemented By Those Who Create The Risk
Underpinned By Continuos Improvement
Our Vision
"We are committed to making a difference and ensuring Brunei is a safe place to work and live."
In All Our Activities
"We will ensure a transparent and open dialogue with all our stakeholders. Compatible with the aspirations of the nation. Our stakeholders include industry, government, and the general public and our key principles apply equally to all."
Functions
Inspection & Monitioring Visits
Investigations
Examination of Notification
Examination and Certification of Safety Case
Registration and Approvals to Act
Licensing of Radiation Activities
General Advice and GUidance on HSE and Radiation Matters to INdustry and the General Public
Principles
Our operational philosophy is governed by four key principles:
Structured
Auditable
Focused
Engaged
A structured legal framework with a risk-based approach accountable for our actions as a regulator across all our interactions with all our stakeholders open, transparent and respectul in all our discussions written or otherwise.
All our employess are expected to adopt key values in their day-to-day engagements. Our employees will demonstrate the following values in all aspects of our activities
Integrity
Develop and promote trust, fairness and ethical behaviour while being responsible and reliable
Respect
Respectful, aware and always mindful of cultural differences
Reasonability
Pragmatic and reasonable when we approach all mattters, logical
Professionalism
Courteous and considerate, responding in a timely and consistent manner